Enable 3D print in your clinic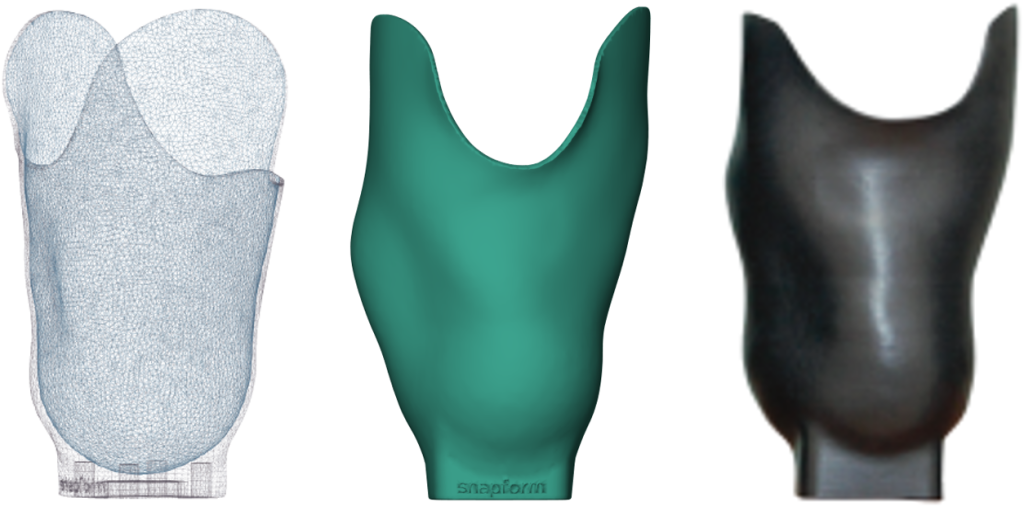 With modern 3D printing comes new opportunities, significant lower weight, repeatable production, integration of components –  as well as lower production cost
Snapform is an open system.  You can export and produce designs yourself or we can help you. The choice is yours.
Sockets printed on HP MJF and SLS type printers offers excellent quality and durability for use in modern prosthetics.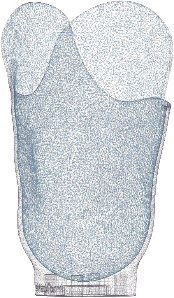 Ultra low weight ~200g
Design ISO 10328 tested to 120 kg.
For HP MJF/SLS print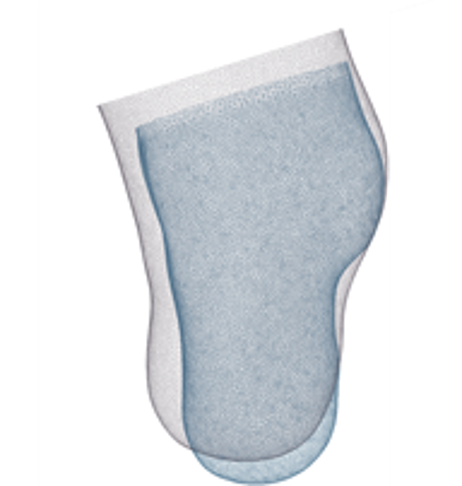 STL of shape incl. brim
For use in in-house 3D print designs
Traditional production via carver