Mobility through technology
Today too many amputees across the world do not have access to good prosthetics. Snapform was founded on the belief that digital technology can help transform access to high quality prosthetics globally.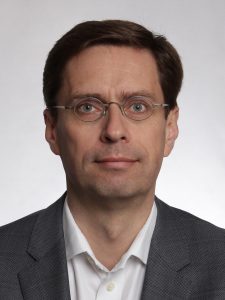 Martin Gerth Andersen has an extensive experience from the European aerospace industry working with structural dynamics of rockets and spacecraft. Before founding Snapform Mr Andersen was busy digitising the dental industry. 
Mr Andersen is a graduate civil engineer from Technical University of Denmark and holds an MBA from Judge Business School at Cambridge University.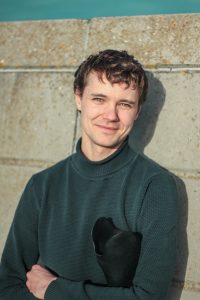 Andreas Børresen is a certified prosthetist and has six years of clinical experience working with both lower and upper limb prosthetics.
Andreas was educated at Jönköping University, Sweden. He is currently studying Design and Innovation at Technical University of Denmark. Building on his passion for technology and how it can help transform the world for the better.
Snapform has received DKK 1,4 mill in funding from Innovation Fund Denmark to develop the ground-breaking CVB design methodology and improved sockets designs.  
Snapform participated in the 2019 Danish Tech Challenge. The leading Danish deep tech accelerator program based at the Technical University of Denmark.
Snapform is based at DTU Futurebox on the DTU campus.