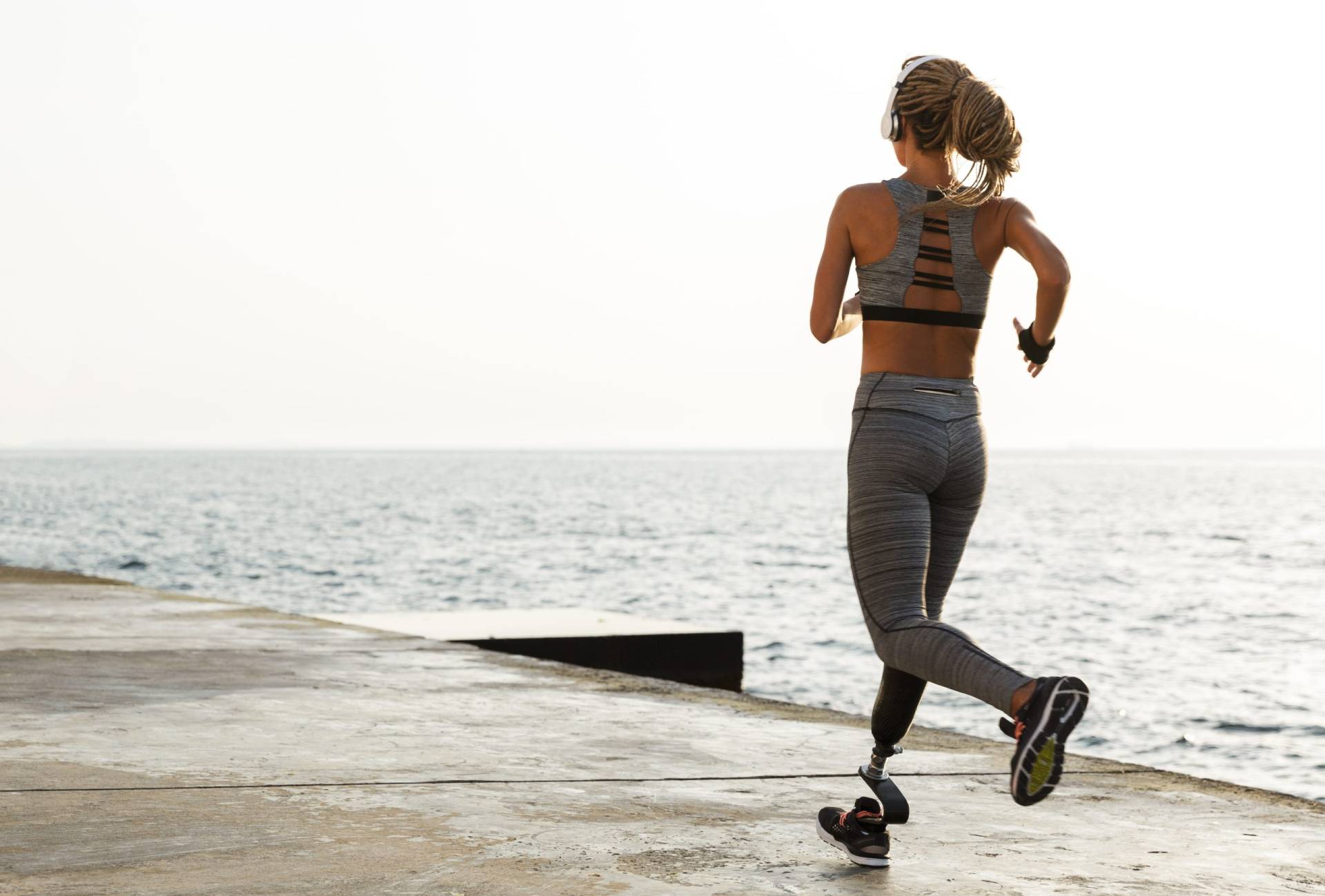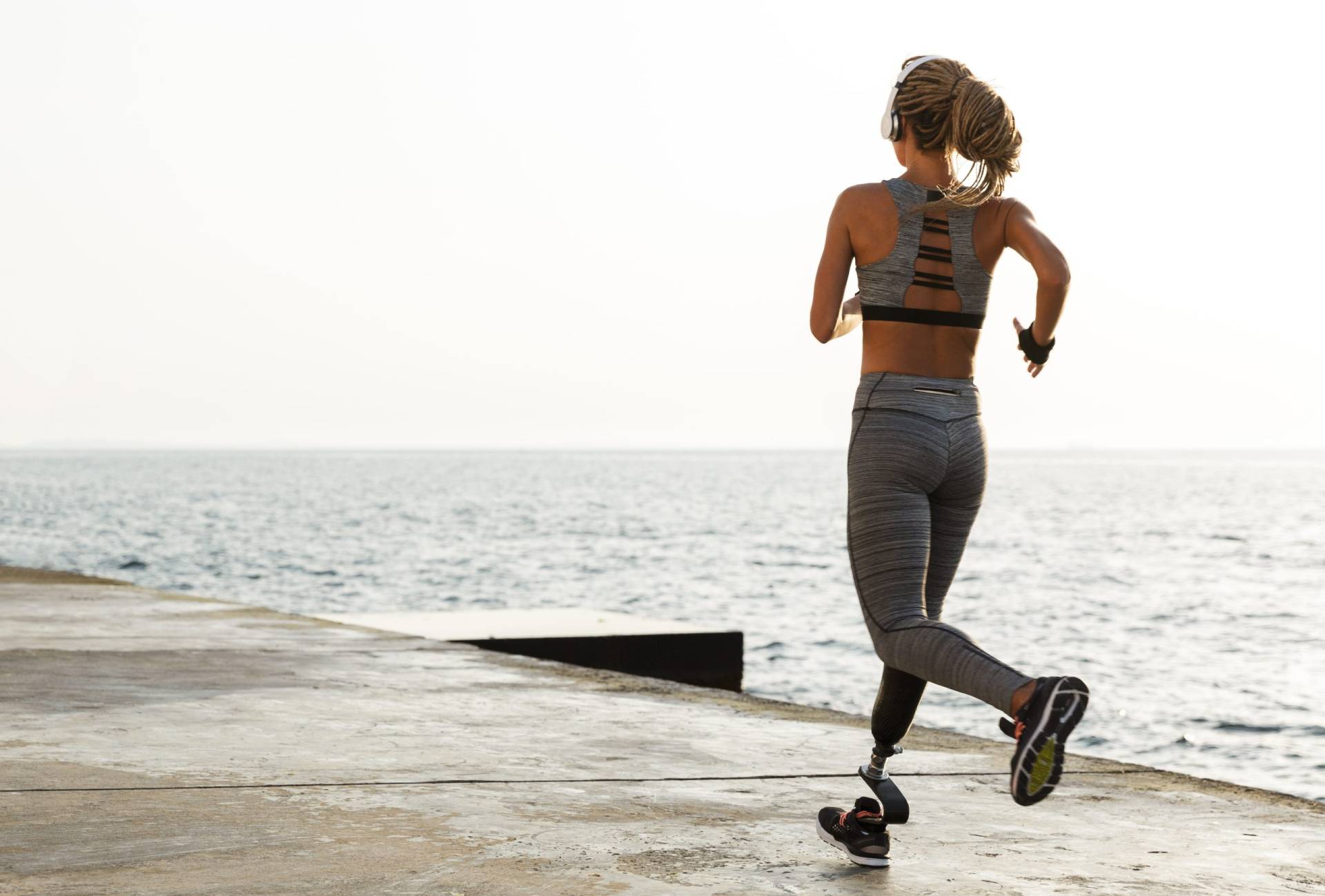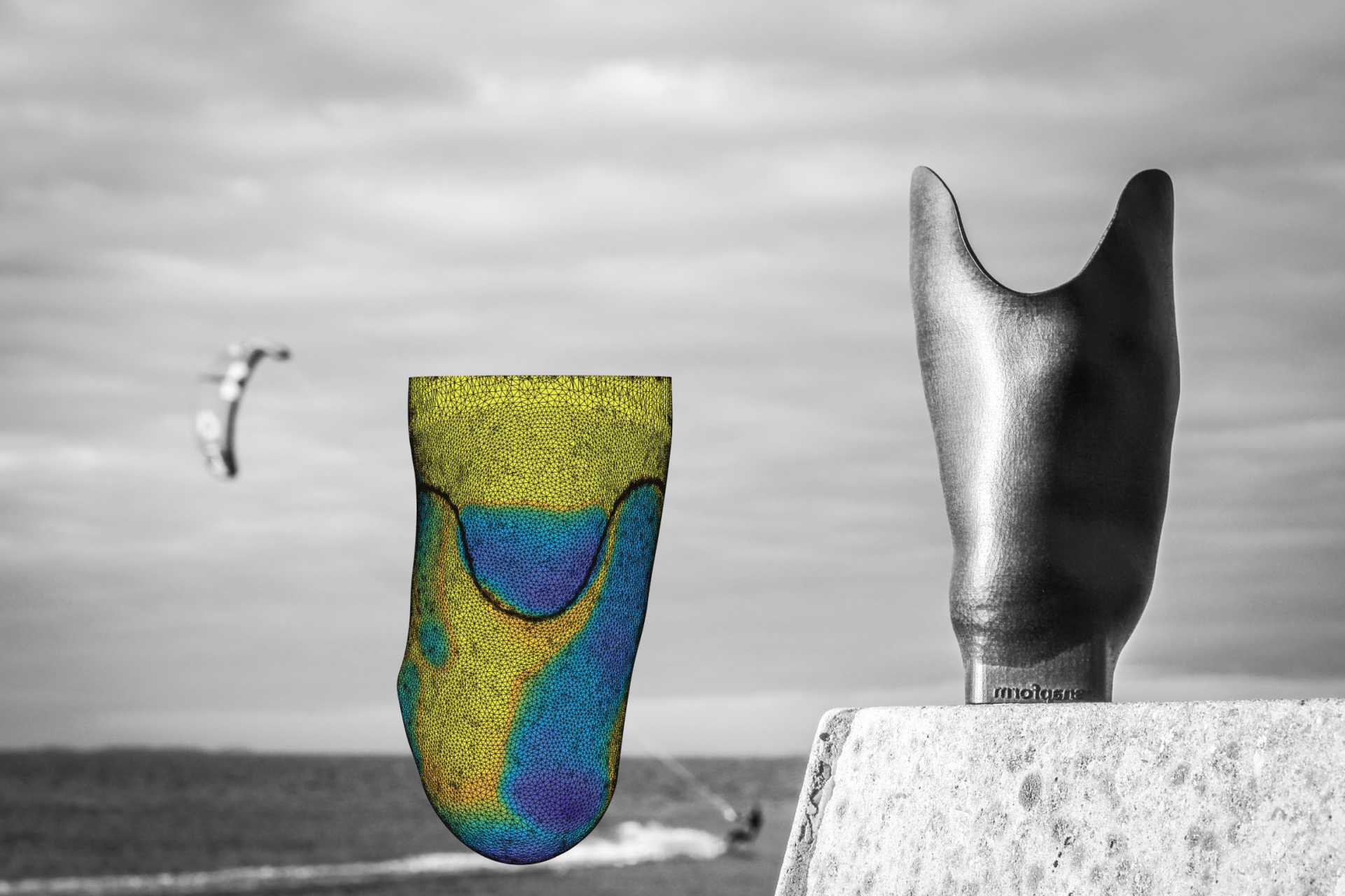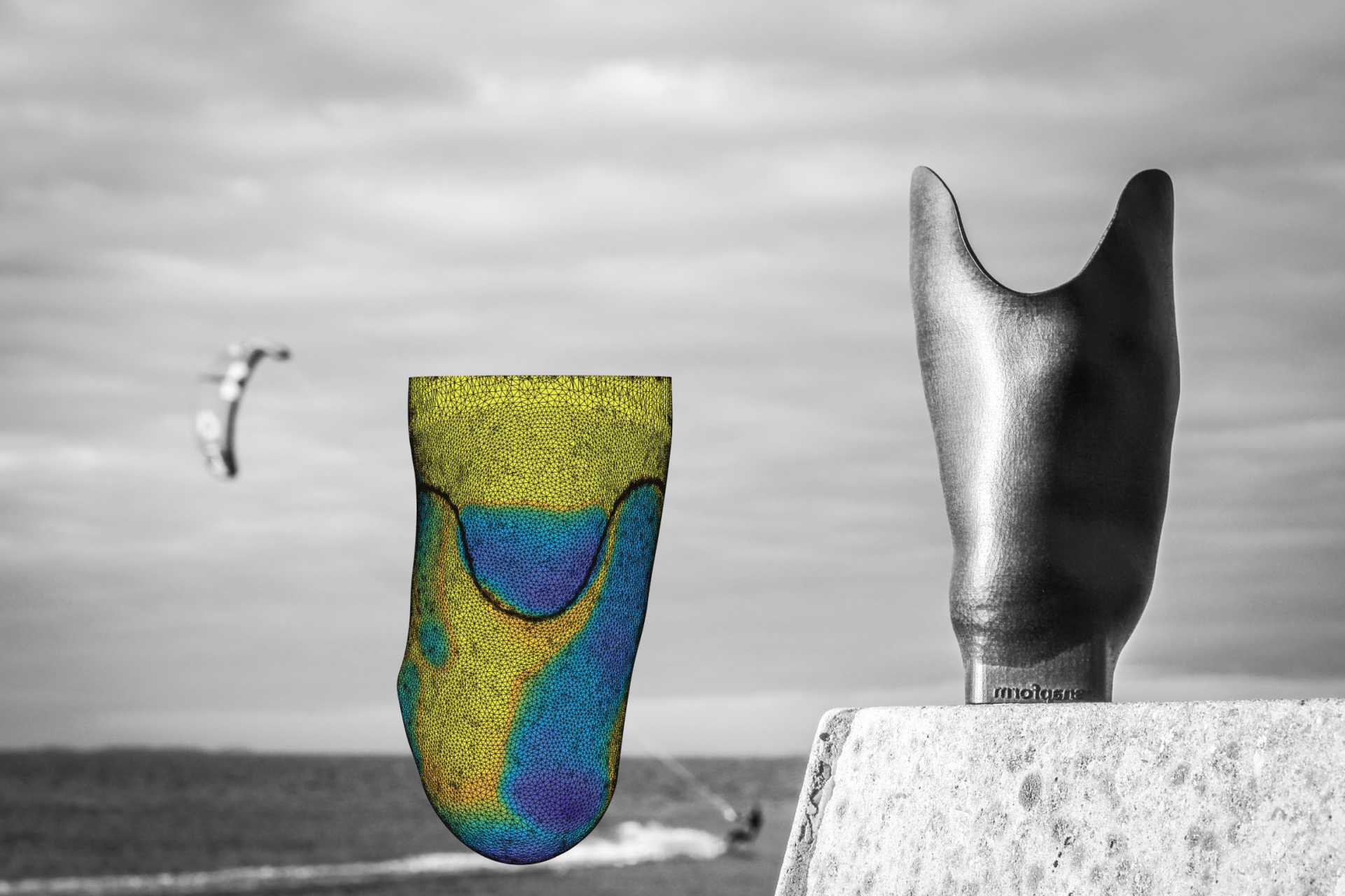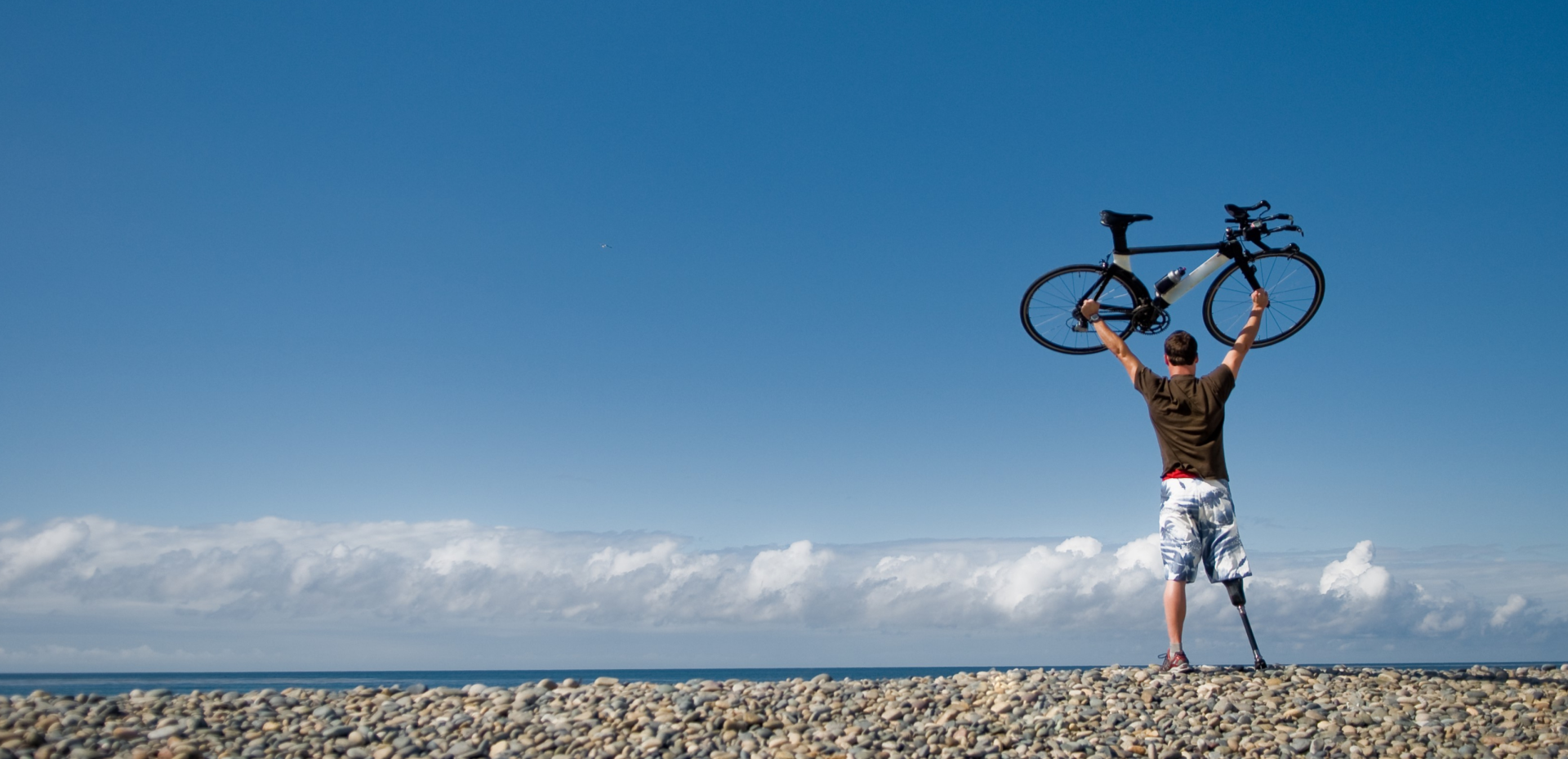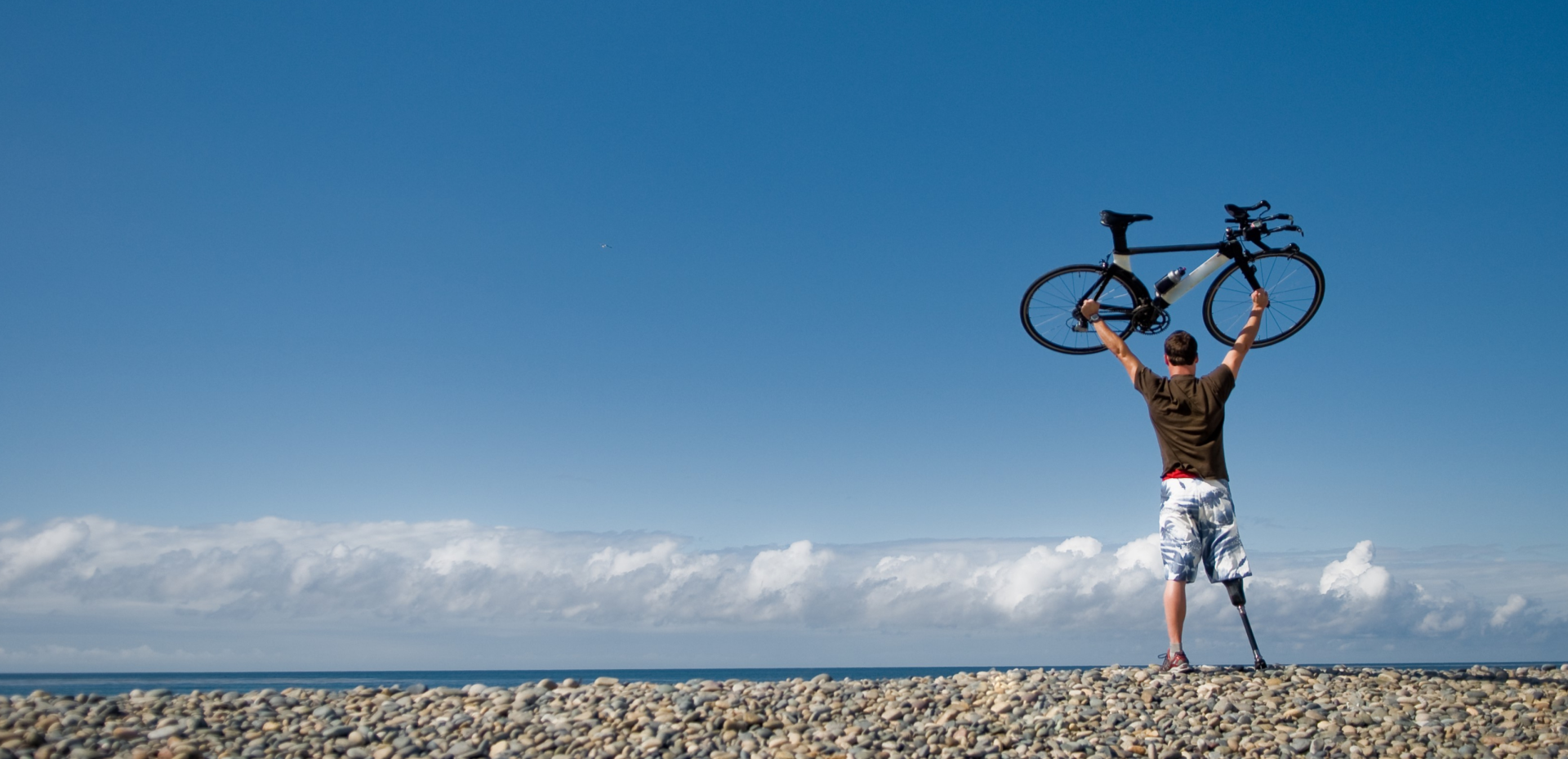 Slide 1
Snapform, a new prosthetic clinic

We provide lower limb prosthetics designed using the latest digital technology.
Slide 2
Before you try a Snapform socket on, we have already tried it on. We test the socket using an advanced simulation so we reduce the time it takes to fit the prosthesis.
Slide 3
Less time is spent on adjusting the socket, so more time is spent on helping you
Access to affordable prosthetics is limited globally. We believe that digital technology have the answers to this problem. Easy digital design and modern production methods can give everybody access to well-fitted prosthetics.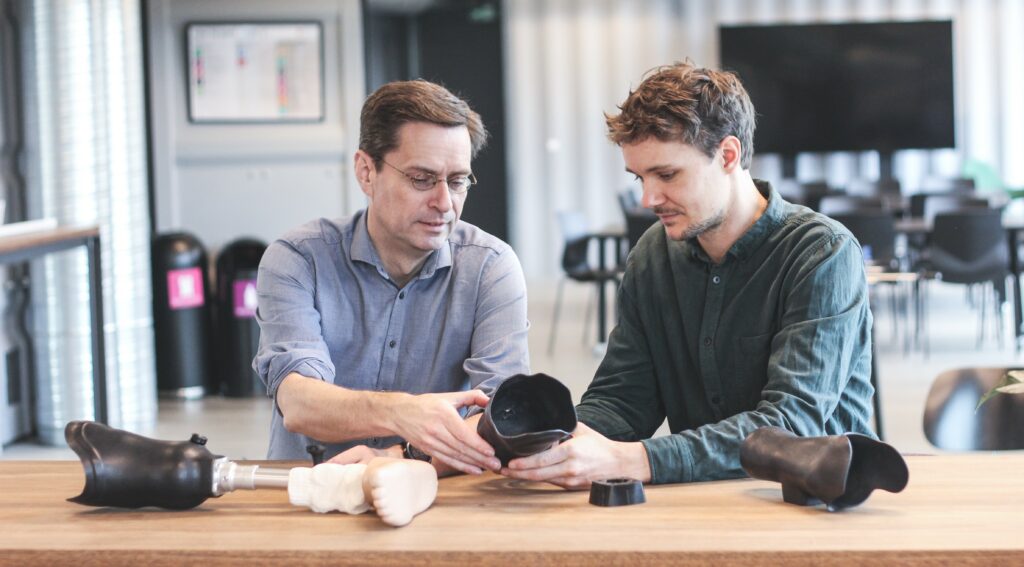 Our technology makes it possible to get a new prosthesis in a better way. Gone are plaster casts, test sockets and numerous testing sessions.
Specialized in below knee prosthetics
We are focused on achieving the optimal results using the latest technology. We aim to make the world best below knee sockets.
Above knee sockets are coming. Our core technology is built to support both types. 
Reach out. We are constantly looking for ways to improve amputees' mobility
andreas.boerrsen@snapformtech.com
martin.andersen@snapformtech.com